You are welcome to join
The Eternal Leaf
Information on
How to join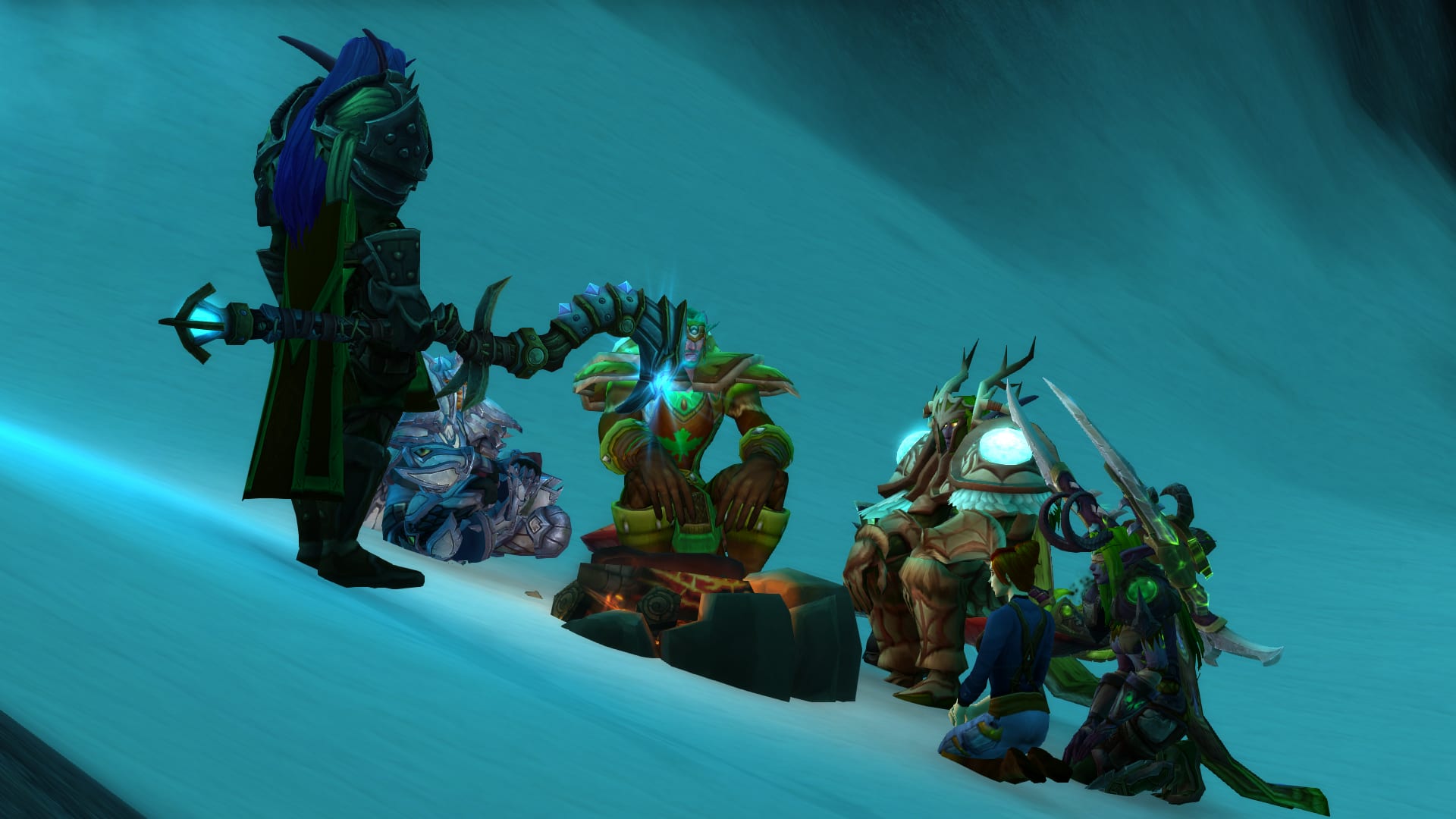 Social invite
Are you here just for a fun conversation? A cup of tea while talking about that chipmunk you caught in guild chat?
This is all possible!
Our events are all optional, you decide if you are here just for a nice conversation or for the bigger picture!
Merely request a loyal+ for an invite to the guild!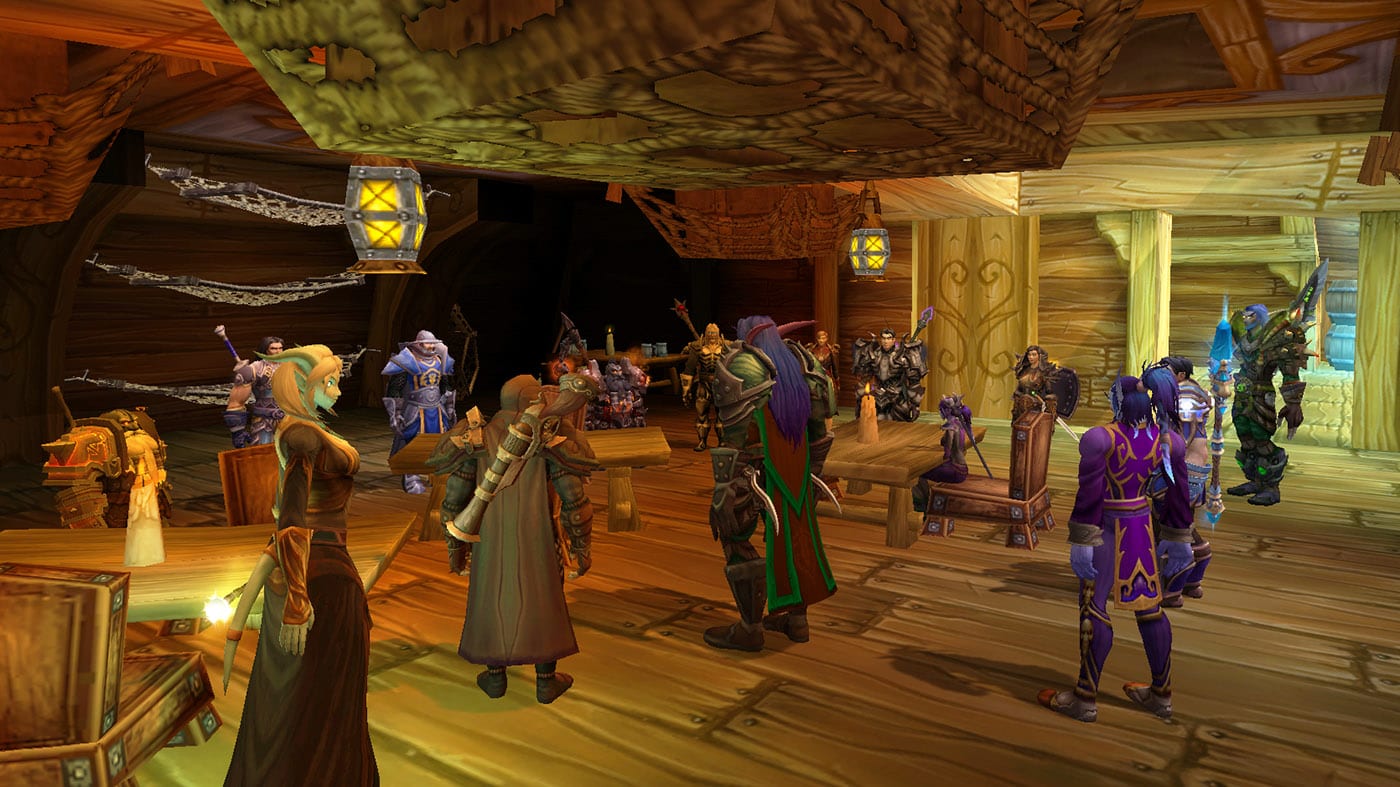 Roleplay
Here for the adventure? The thrill of making our own choices and forging your own destiny?
Look no further than our roleplay, in which you will be let loose into a world of opportunities, consequences and choices with our very own RPG system!
Meet one of the guild's characters in game and receive your interview to join our RP.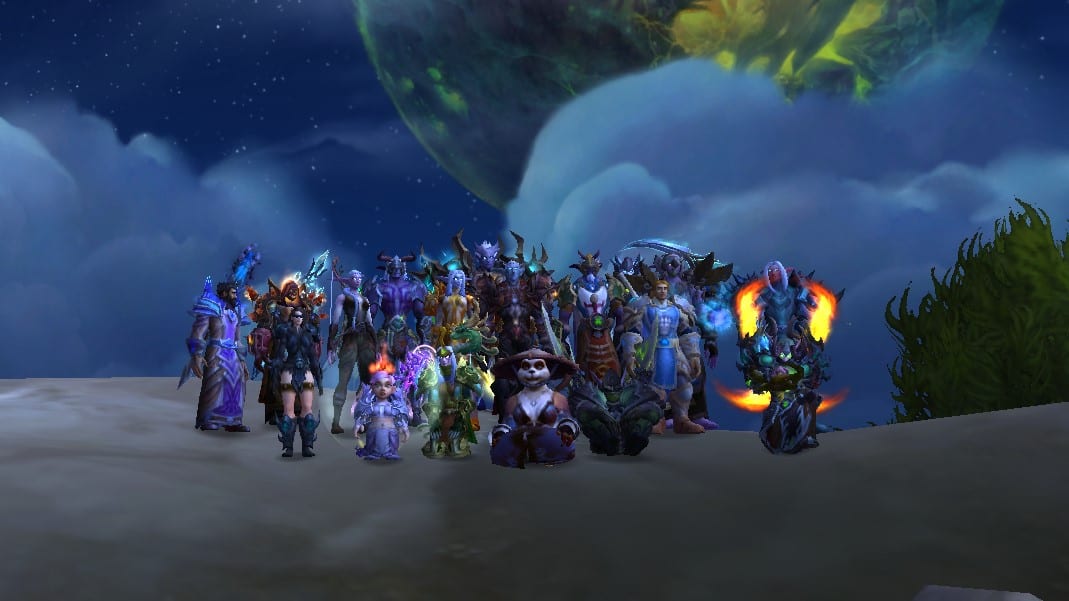 Raiding team
Here to venture into the challenge to vanquish bosses together and united with your team?
Do you wish to be part of a relatively well oiled yet casual machine?
Join our raid team via our discord and you too may catch those purples in good company!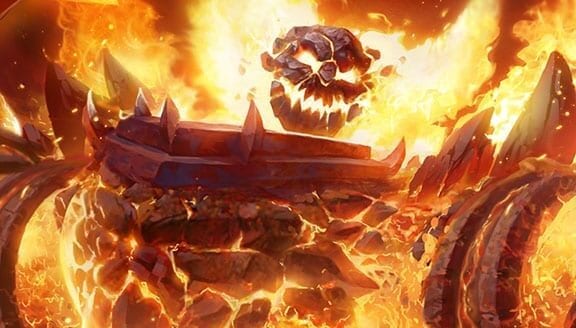 Classic <Eternal>
We run a second guild in World of Warcraft Classic called Eternal
If you are interested in joining our Classic adventure, we play – this time as Horde – in the guild Eternal on the RP realm Hydraxian Waterlords in Classic.
Please head over to our Classic page for more information.
Are we offline?
Don't worry. Fill out the form below, and we will catch you in-game as soon as possible.